Reasons Why People Take CBD
Current research shows CBD to be
potentially effective at: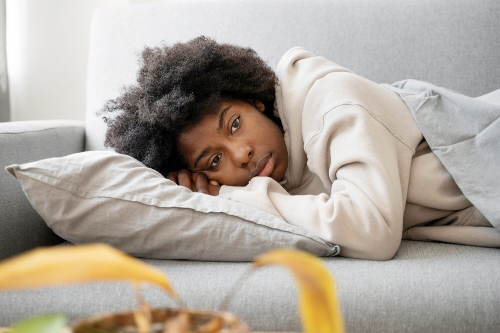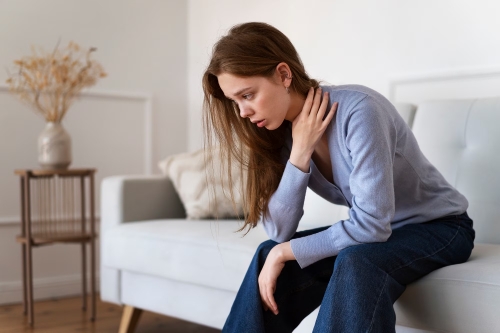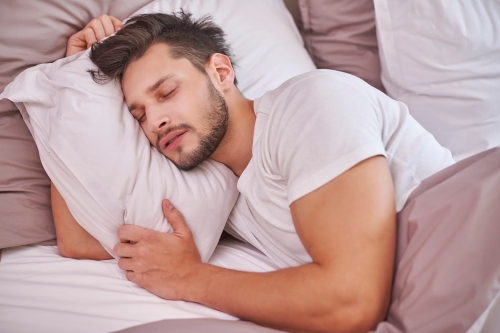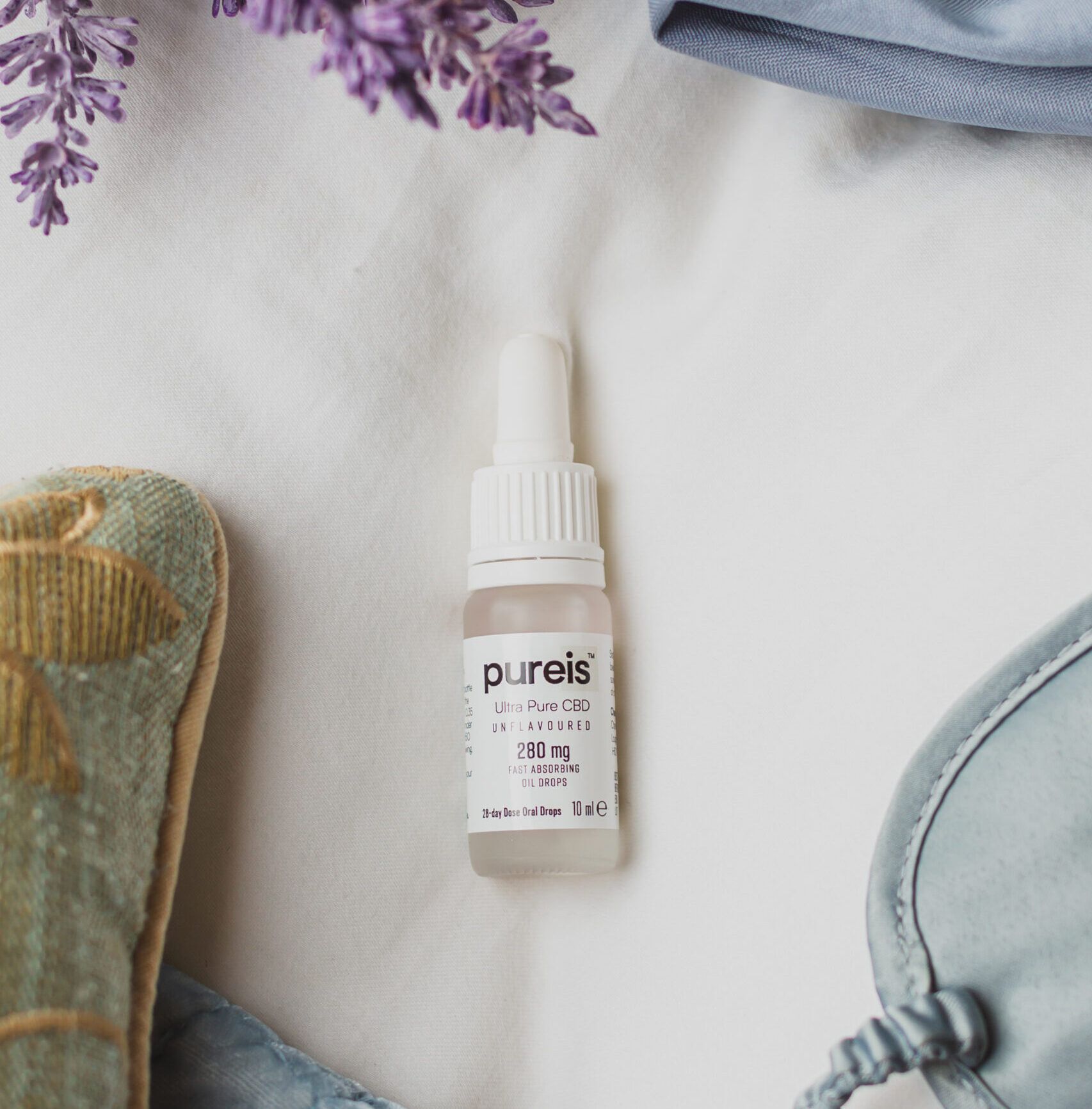 How CBD works?
People take CBD for many reasons including managing stress, general coping, irritability, getting to sleep and less disturbed sleep. Also, being a powerful anti-inflammatory, it helps with recovery from injuries, aches and pains, better joint mobility.
To really understand how CBD works in the body, we must understand our ECS (Endocannabinoid system). Our ECS ensures our body maintains a healthy state by supporting wider systems like the immune system, cardiovascular system, and our central nervous system.
This internal system consists of many receptors however notably CB1 and CB2 receptors to which CBD can regulate and interact. It plays a crucial role in regulating our mood, memory, energy levels, bone density, sleep and much more. When you take Pureis®, it regulates and interacts to receptors within the ECS system to maintain balance, returning our bodies back to their natural state. After all, it isn't natural for your body to feel pressure, pain, worry or to be nervous.
Global CBD market estimated $6.4 billion in 2022 and is projected to reach $22.05 billion by 2030, growing at a CAGR of 16.2% from 2023 to 2030, (Grandreview Research, 2023).
www.grandviewresearch.com/industry-analysis/cannabidiol-cbd-market
4 ways to incorporate
Pureis CBD into your daily routine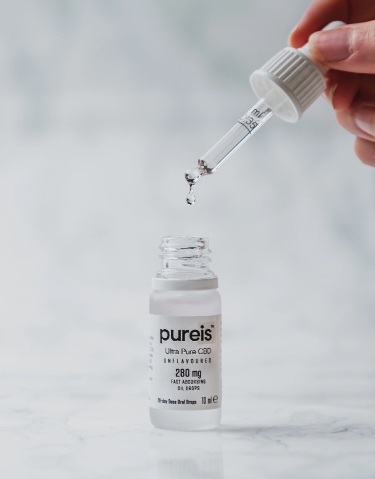 Take our 560mg oil in the evening before going to sleep. Do not exceed 70mg of CBD per day.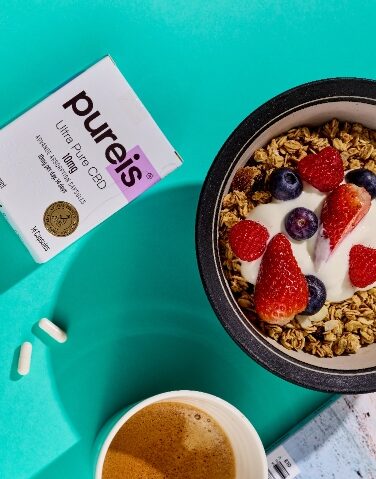 Incorporate pureis ultra pure CBD capsules into your daily routine.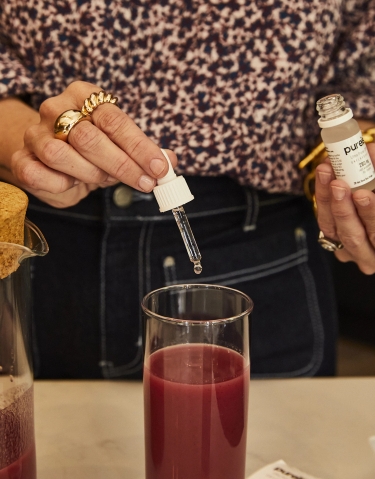 Combine pureis ultra pure CBD with your breakfast.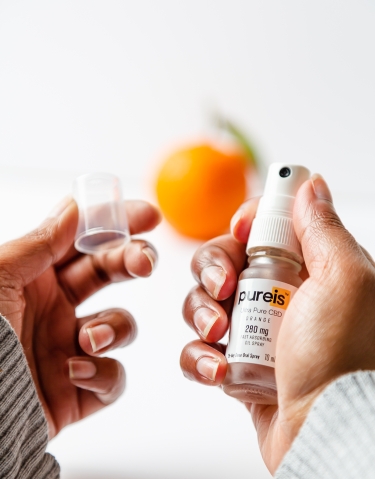 Spray the oil under your tongue at any point during the day as a booster.