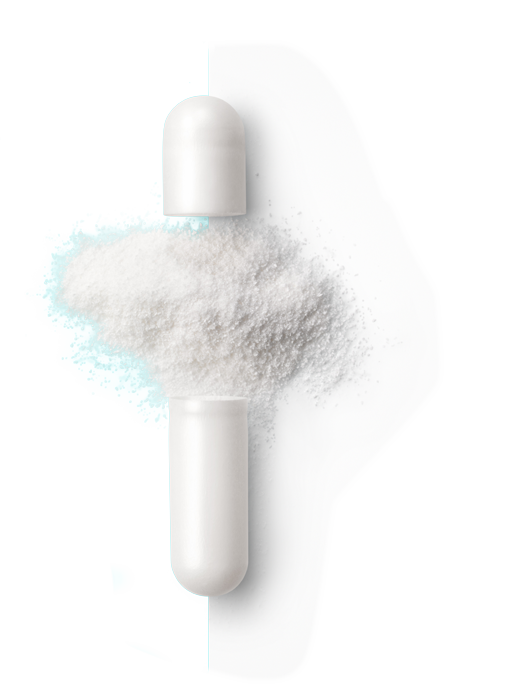 Discover the science
of CBD
100% Ultra Pure CBD.
No impurities. No worries.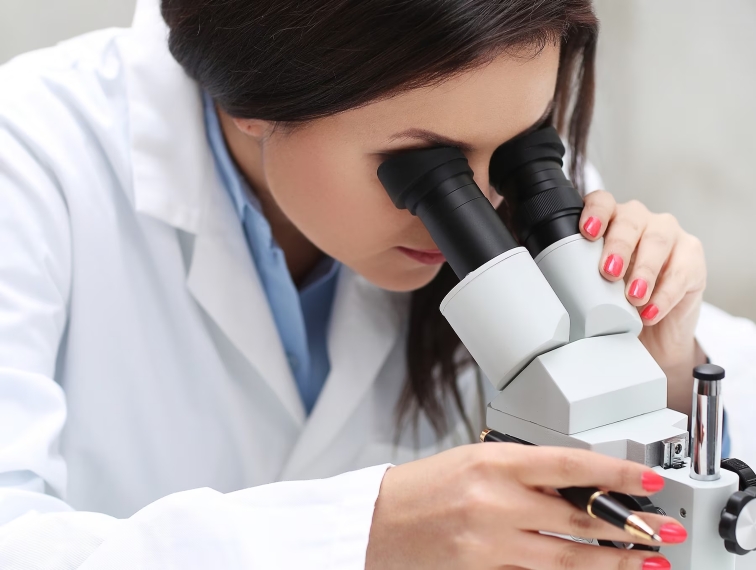 Our Model
We are an R&D lead Pharma Company offering the highest quality portfolio of Oral and Topical finished products made with Lab-Made/Synthetic Ultra-Pure CBD (Cannabidiol) with FDA registered raw material & Phase I safety & toxicity Clinical Studies. Phase III Efficacy, underway.
On the UK market over 4 years, we are offering you the opportunity to take our leading and established Pureis® Oral and Topical brand into your market. Alternatively, you can take our formulations into your market in your brand.
Click below to view our range on sale in UK, currently distributed by Perrigo Pharma.
View Range
For our clients
We will send you commercial pricing and ask you to explore the regulatory landscape in your territory to register, import and distribute lab-made CBD for oral and topical use.
We will jointly explore all necessary documentation needed to submit to regulatory authority.
Once we meet your commercial and regulatory expectations we will issue a Distribution & Supply Agreement, once signed we will send you all the required regulatory documentation.
We will work together in parallel of the regulatory procedure to support you for launch of product in your own brand or in the Pureis® brand.
We provide a large amount of marketing and branding copy text, including an extensive Brand Playbook. Training copy text is also available. With 4 years' experience selling our range on the UK market, we will share all our learnings and copy text with you.